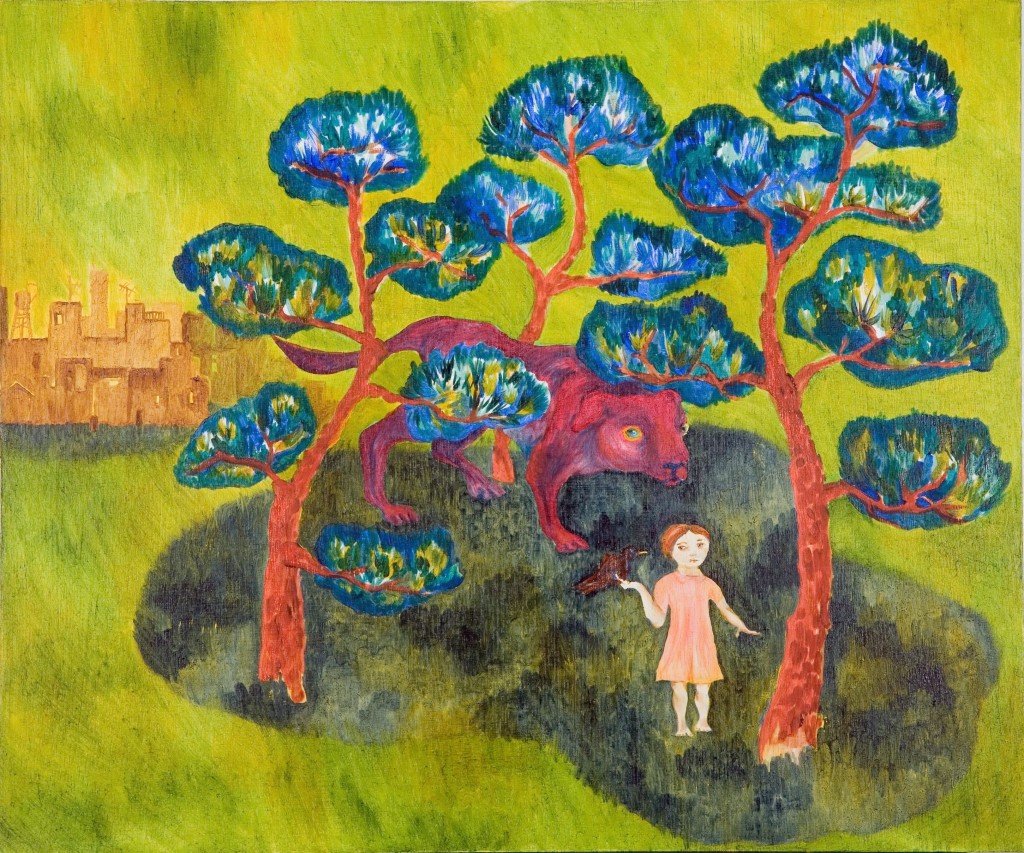 In August 2015 THINKtent Joy Garden was presented in the special courtyard garden of Radost at Pariska 3, Belgrade.

On a melting day with temperatures soaring above 40 degrees, THINKtent Joy Garden featured extended conversations on three hot topics from the hot, hot, hot Balkan summer …. Reputation, Crisis and Improvisation.

Event partners were Radost Fina Kuhinjica, Prototype, the New Diplomacy Centre Belgrade and Belgrade Design Week.

Special guests included conflict resolution expert and former war correspondent Bridget Storrie, fashion designer Marija Ivanković of Marija Handmade, procurement specialist Fausto Domenichelli and Kosta Živanović of the University Club for UNESCO.
Illustrations by Morag Porteous