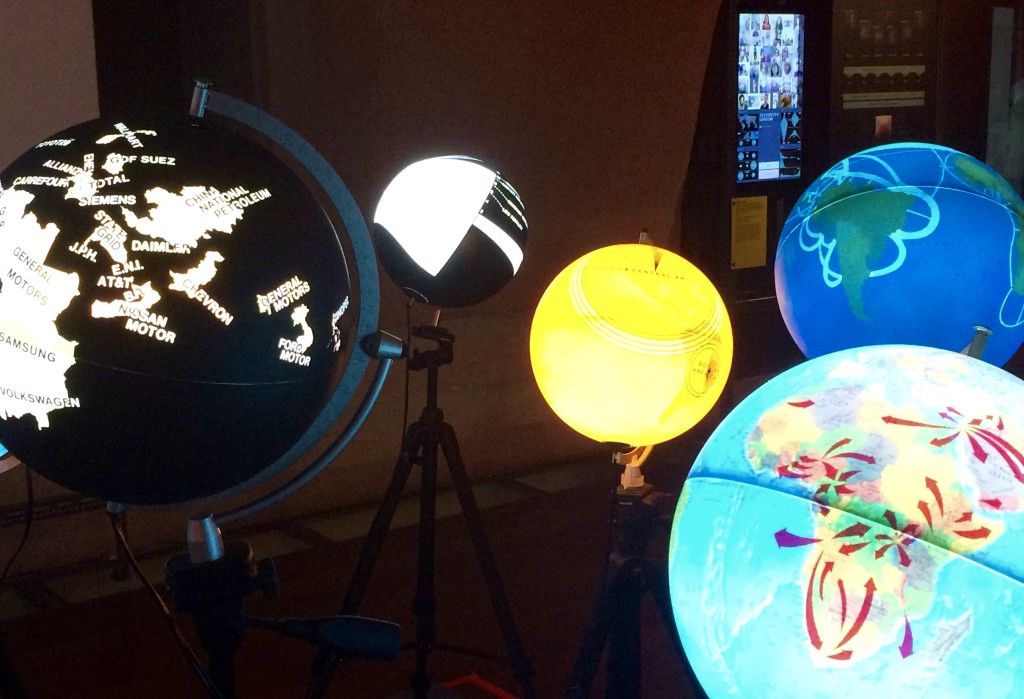 Kapacity.org works globally to help leaders, teams and organisations deliver effective and sustainable change.

Services include the design and delivery of:

training, facilitation and executive support
THINKtent
words and events



Kapacity.org works across the public and private sectors.

Clients include foundations, professional and industry associations, government entities, non-government organisations, universities, businesses and individuals – in Australia, Europe, the Western Balkans and Asia.
Support is tailored to the needs and strategic agenda of each client.

Kapacity.org has specialist skills in identifying and addressing the pain and pleasure points associated with change.

Kapacity.org is plugged into a global network of successful and collaborative change agents – an invaluable resource for clients seeking real change in their own careers, teams and organisations.