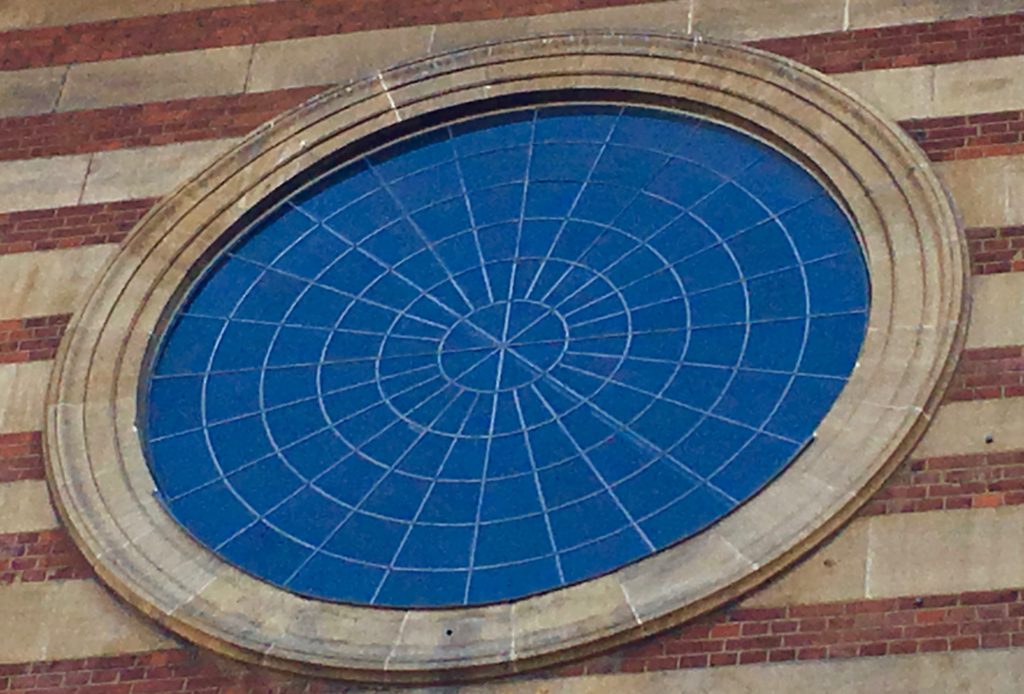 For a while now Kapacity.org director Natasha Cica been talking with Alex Cameron of Socia in London about how leadership is failing us, pretty much everywhere.
Meanwhile, there are exquisitely wicked challenges posed by terrorism, climate change, the hyperconnected global economy and the decline of trusted public institutions advancing the common good.
The 'new normal' response to these challenges increasingly is to pull up the drawbridge (see Brexit in the UK) or to look for leaders peddling simple solutions to complex problems (see Donald Trump in the US, Pauline Hanson in Australia, and the mainstreaming of xenophobic sentiment in places like Hungary, the Czech Republic, Austria and more).
Natasha and Alex agree a different approach to leadership has to be part of the solution. They have worked to support many leaders and leadership teams through change and crisis, so they know there's a big problem. They are also hardwired optimists, so they believe it's possible to find a better way – even if that will not happen overnight.
So they've started a new conversation on medium.com called beyondnewnormal.
Please share, comment, contribute.