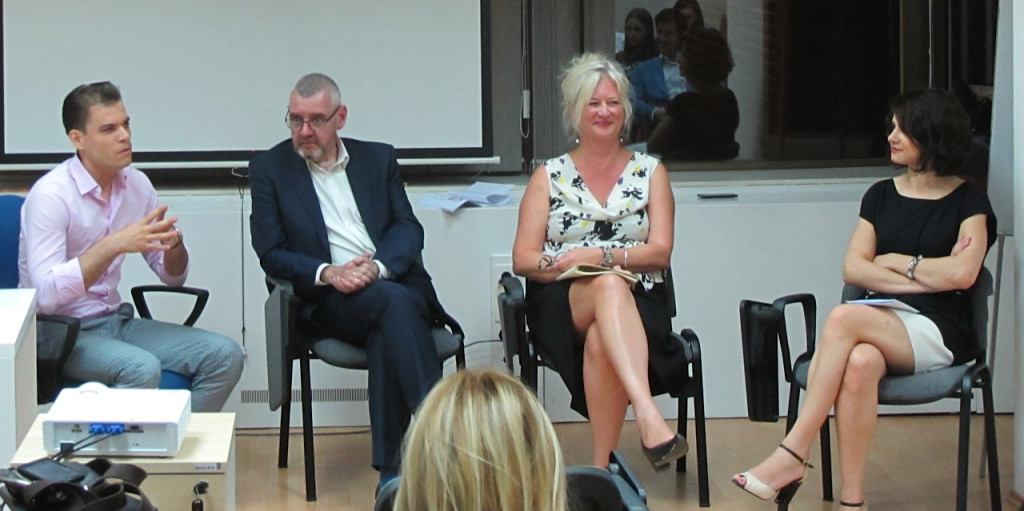 Kapacity.org director Natasha Cica is an experienced facilitator who specialises in helping leaders and their teams drive, explain and implement change that works.

Drawing on her strong professional background in crisis management and strategic analysis, she mediates conflict and manages miscommunication effectively and with respect.

She is expert at negotiating challenges related to gender, cultural background and wider diversity.

Natasha has facilitated leadership workshops and presentations for the following clients:

The British Council – working with senior managers across the Western Balkans;


Shackleton Epic Leadership Round Table, Sydney Opera House – presented by Momentum2 and Intrepid Travel with Arup and St George Bank, under the patronage of the Governor of New South Wales;

The Australian Broadcasting Corporation – a special forum for RN's Big Ideas on the contentious topic of tourism development in Tasmania's wilderness areas, featuring Tasmania's Minister for State Growth, Energy, Environment, Parks and Heritage with leaders in the tourism industry and environmental sector;

The Inglis Clark Centre, as its founding director – designing and delivering the popular Denison Debates; the SALON SOUTH – Twenty-First Century Ideas for Tasmania series of engagement events involving around 100 agenda setters across sectors (delivered in partnership with property developer New Ground Pty Ltd, the Tasmanian Council of Social Services, the Museum of Old and New Art and McCarthy Mentoring); the Democratic Design workshop featuring Esa Laaksonen, Director of Finland's Alvar Aalto Academy, with leaders in Australia's design and deliberative democracy sectors; and a range of specialised, topic-specific workshops;

Local government – including Penrith City Council, Hobart City Council and Glenorchy City Council;




The Wheeler Centre, Adelaide Writers' Week and Sydney Writers' Festival – at sessions focused on the 'pain points' of social, economic and cultural change;


Island Care aged care providers, Australia – working with managers and care providers to ensure implementation of practice improvements;




Tasmanian Leaders Program, Tasmanian Council for Adult Literacy and Tasmanian Creative Industries Council – at sessions focused on upskilling managers and gatekeepers towards practice benchmarked against national and global standards.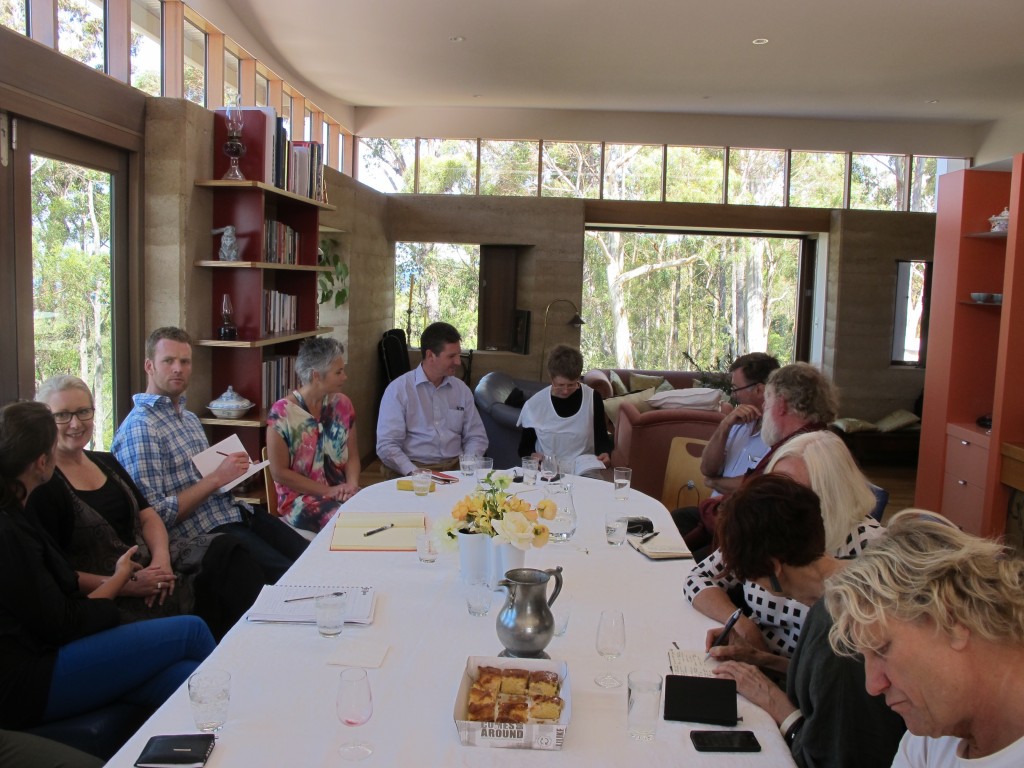 CLIENT TESTIMONIALS:


The specific issue that needed to be addressed was anxiety (and some resistance) in my team related to a proposed strategic change … the facilitation was professional, highly effective and ideally suited to the specific needs of our organisation and my team – many of whom have worked with the organisation for some considerable time, others are newer employees with different assumptions and expectations.


Natasha facilitated an excellent workshop bringing together a diverse group of senior managers. She worked extremely well in advance of the meeting to understand the brief, the context and the strategic direction and decisions to be taken through the workshop … She has excellent interpersonal skills and clearly showed an ability to work in a nuanced and effective way across differences related to cultural background, gender, professional background and personality.


It was not always an easy workshop due to the subject area and Natasha reflected a clear ability to negotiate through conflict and resistance to a change agenda, found common purpose for all participants and identified practical steps forward.


Natasha showed a great understanding of context, culture and importance of quickly developing an understanding of the needs of each individual and the group but did it in such a way that the group felt empowered to come up with decisions which would have been difficult to reach without her facilitation. She used a variety of techniques and was good at both keeping the pace and changing the pace when required.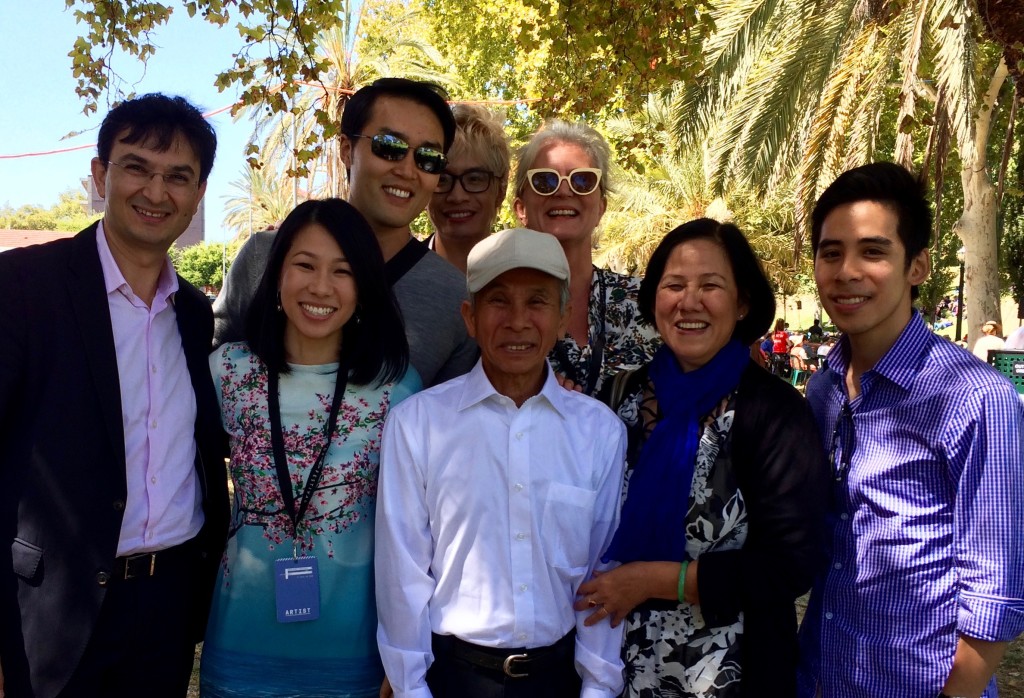 'By Boat, By Plane' – with Australian community leaders Dr Munjed Al Muderis and Ms Cat Thao Nguyen (and family) after a forum exploring refugee and immigration issues in contemporary Australia